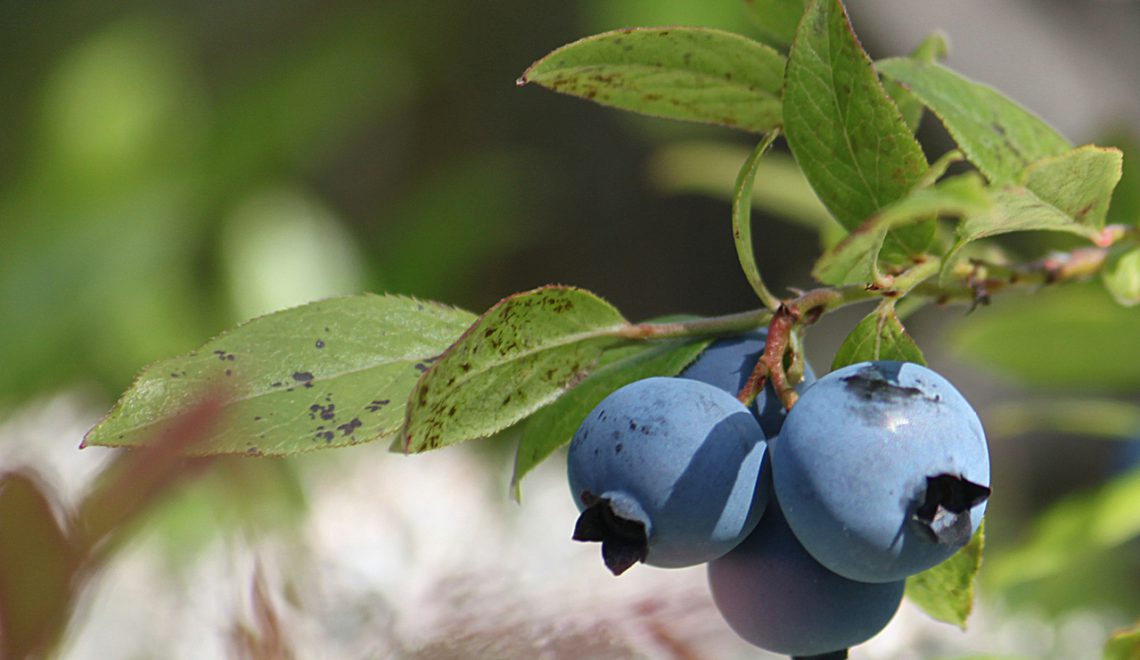 There is always one moment in childhood when the door opens and lets the future in.

Graham Greene
Out of desperation and desire I taught myself to bake. There were times in my childhood when we were poor and hungry. I spent many hours in quiet corners of our house reading cookbooks. I loved to imagine making deliciously frosted cakes and fancy pastries. It was during one of my fantasy readings I happened upon a possible recipe, calling for a few available staples and the ingenuity of my surroundings. Could I pull it off?
Looking back now I struggle to see where the courage came from. Somehow it was there. I grabbed a big glass bowl and headed into the woods. I climbed up a hillside and sat down among them. Wild blueberry bushes. Surely they were there to feed wild animals, but I was an unfazed eleven year old determined to fill my bowl to the brim. The anticipation of baking a special treat for my family thrilled me. I sat for hours picking the tiny berries listening to the birds and feeling the sun on my face. I wonder to this day if some wandering momma bear and her cubs were watching me hoping I would hurry up and leave a few morsels behind.
At home with a recipe page covered in dusty flour and blueberry stained fingerprints, I did it. My first ever creation was a hot bubbly cobbler. From that moment on mom and dad did their best to have a few essential ingredients such as flour and sugar on hand. I made pies, muffins and scones. I baked coffee cakes before I was ever allowed to drink coffee. Baking became my first true love. Through many years it has brought healing and comfort, shared love and shown kindness. In every way, it is for me a memory maker born on a summer day in the Adirondack woods.
Someplace out there is a path to blueberries that led to many things.